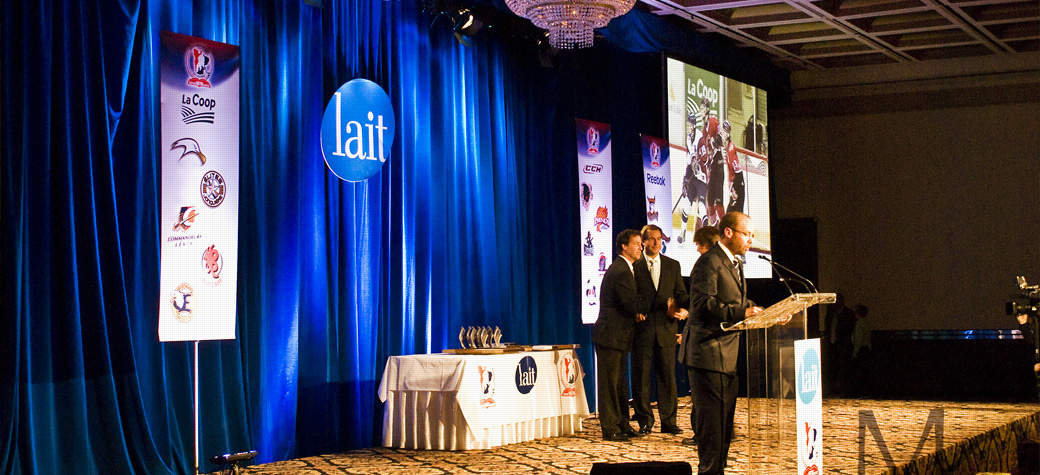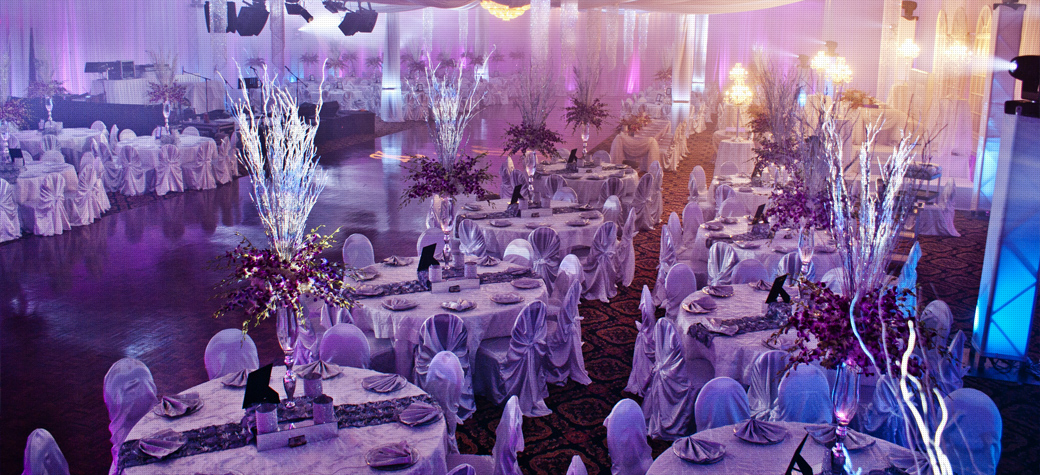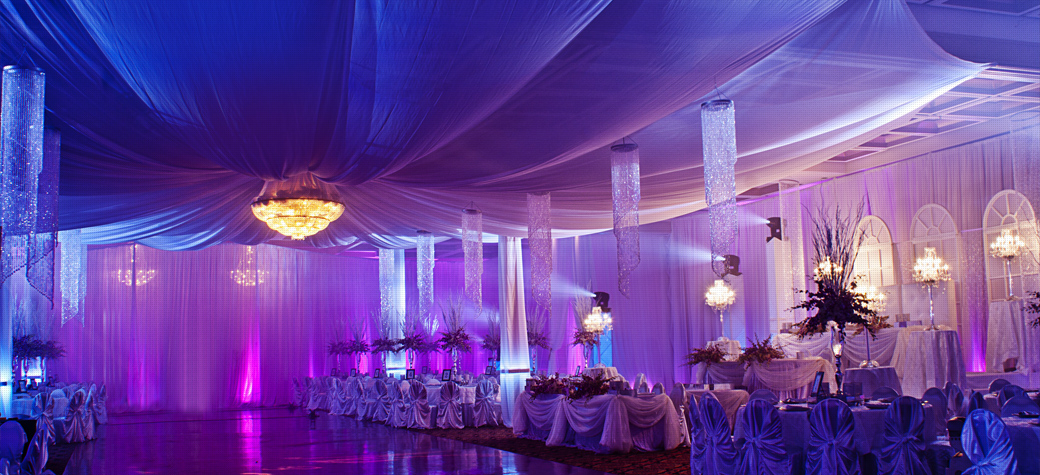 Welcome to
Palace Convention Center
Located in the heart of Laval, Palace reception and convention hall specializes in complete organization of events for the past 20 years. Recently renovated and in close proximity to hotels, restaurants and shopping centers, the Palace is the ideal location for events of all kinds. Ranging from family events to corporate events, we will facilitate the organization and implementation of the latter thanks to our specialized personnel and our numerous suppliers of audio-visual and decoration.
Join today to receive our latest news
COVID-19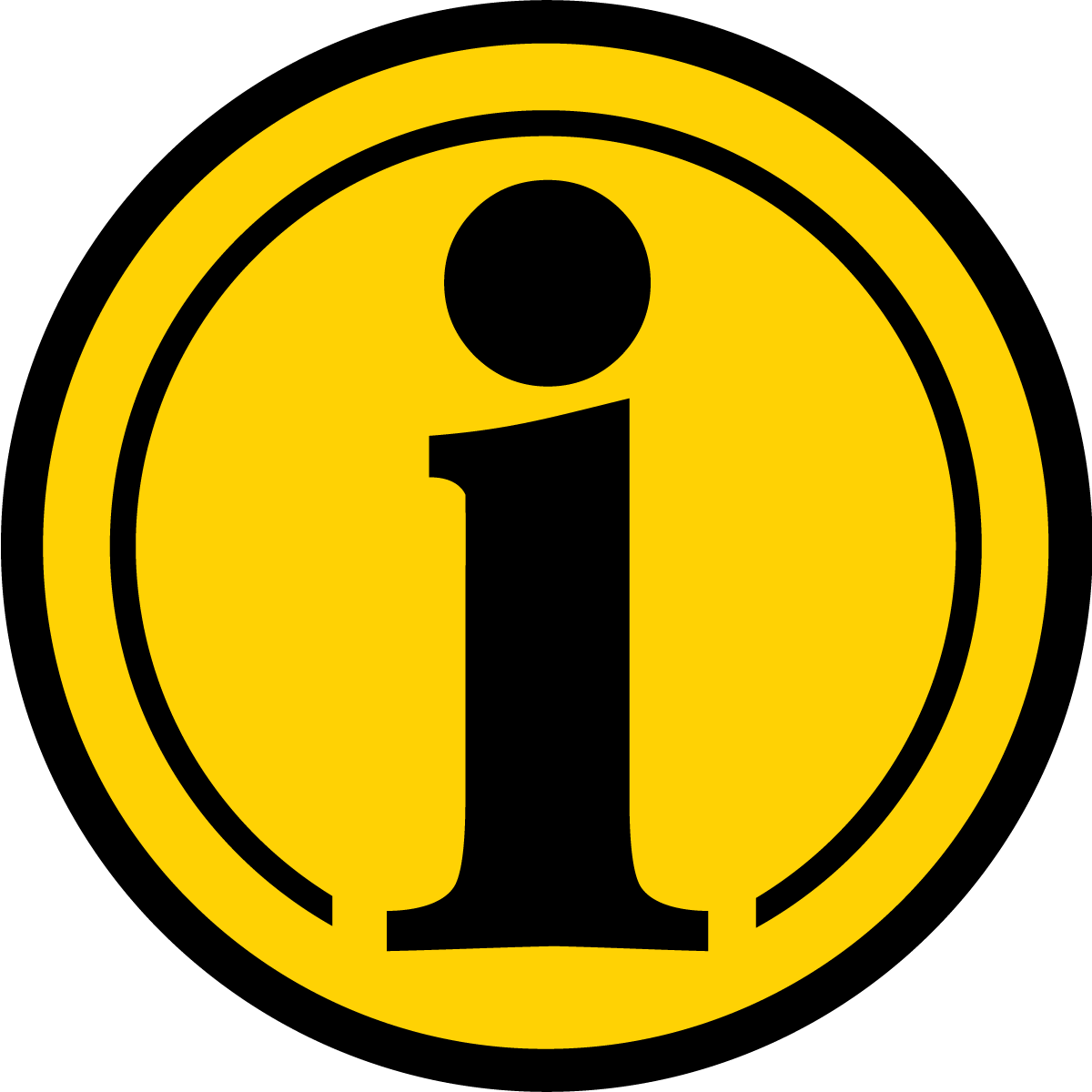 COVID-19 pandemic - Quebec, November 18, 2020
  Gatherings of 250 people are not allowed in the red zone
The Department of Health and Social Services would like to point out that gatherings are still prohibited in rented halls and community halls in regions at the maximum alert level (red). The same goes for audiences in an indoor public place.
This clarification is important following erroneous information having circulated in the last hours.
A ministerial decree of October 22nd stipulates that gatherings in the red zone are only authorized for specific exceptional and very rare situations to ensure continuity of different sectors of society. It is important to emphasize:
that no activity related to business tourism can take place, which includes, for example, conventions, non-essential and virtual business meetings, trade shows and incentive trips;
that only organized activities necessary and even essential for the pursuit of the activities of a public or private organization could be authorized in very rare and exceptional situations. The number of people present must be kept to the minimum necessary and a distance of two meters must be kept between people.