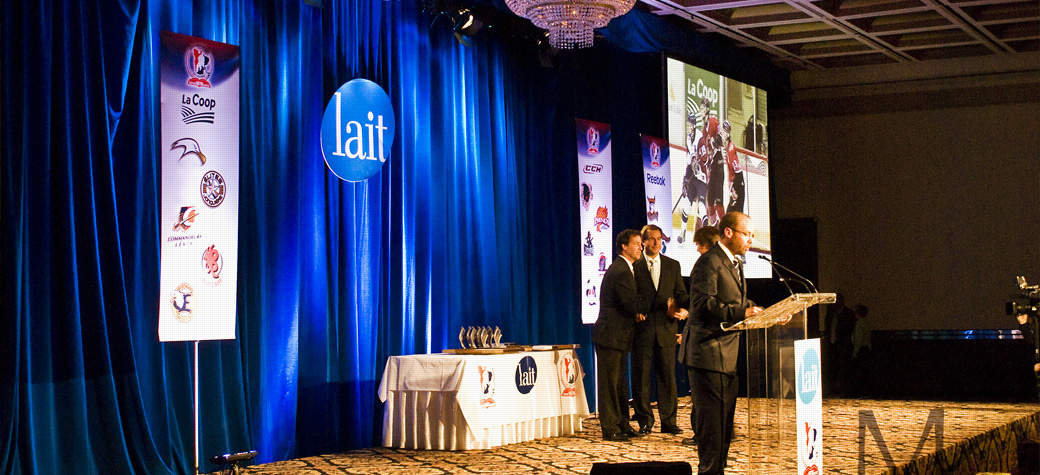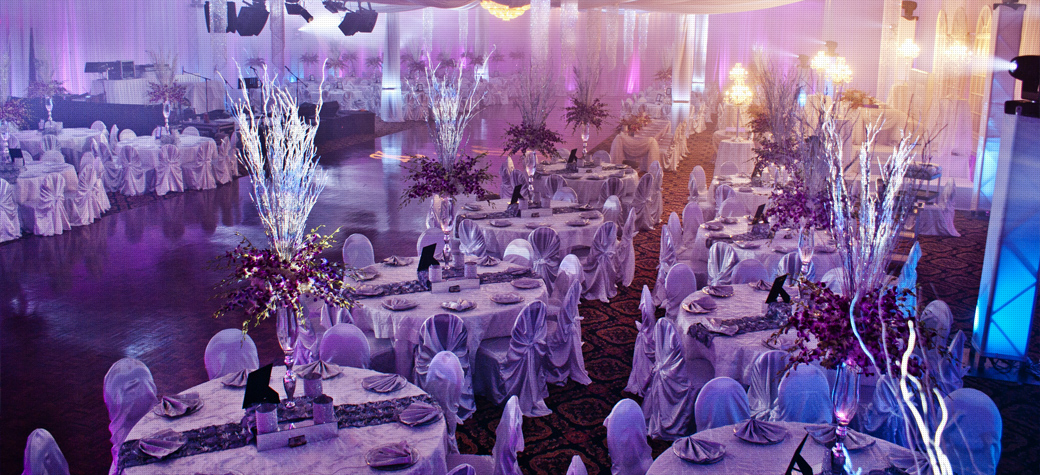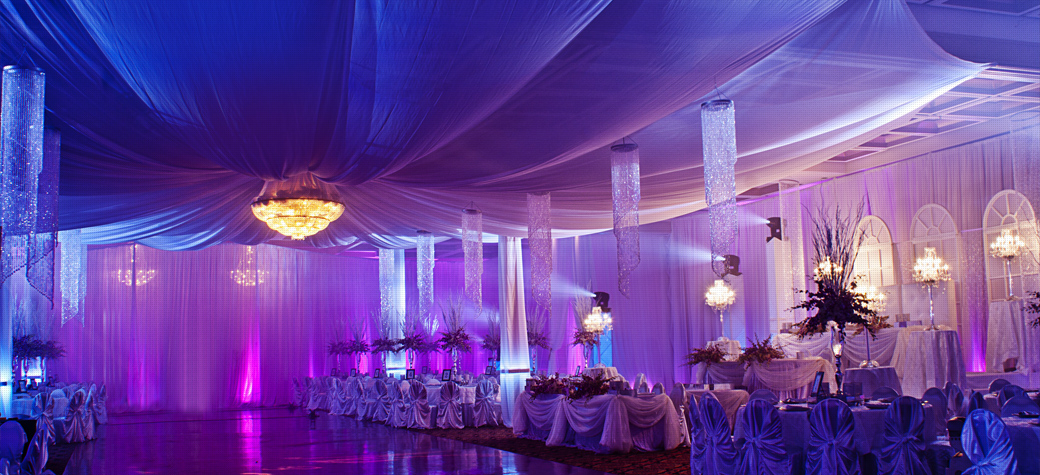 Welcome to
Palace Convention Center
Located in the heart of Laval, Palace reception and convention hall specializes in complete organization of events for the past 20 years. Recently renovated and in close proximity to hotels, restaurants and shopping centers, the Palace is the ideal location for events of all kinds. Ranging from family events to corporate events, we will facilitate the organization and implementation of the latter thanks to our specialized personnel and our numerous suppliers of audio-visual and decoration.
Join today to receive our latest news
COVID-19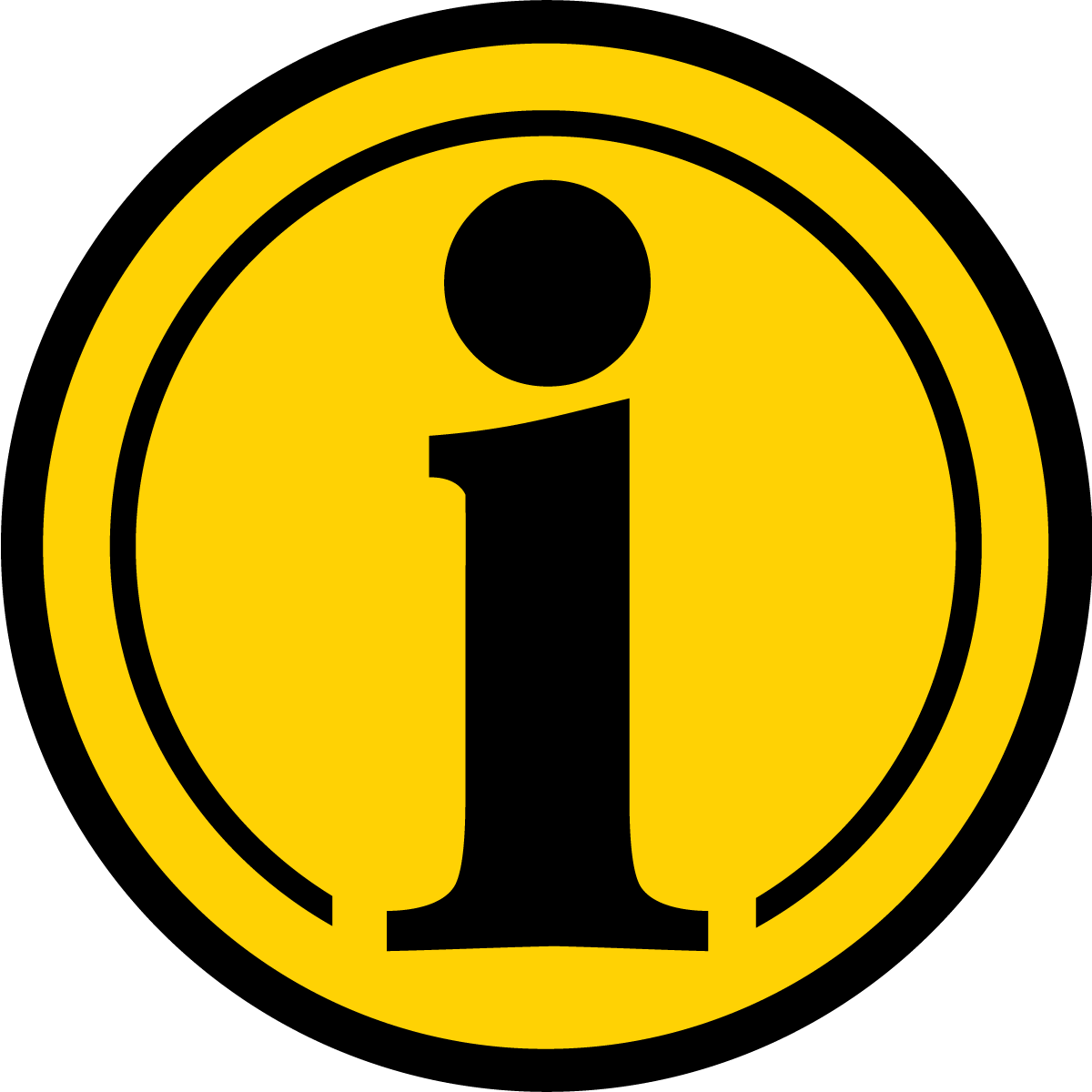 Since August 3rd, 2020, the maximum number of people allowed in our establishment is 250 per hall. People must keep 2 metres apart but physical distancing will not apply to people from the same household. Wearing a mask or face covering is mandatory for people aged 12 and over. Alcoholic beverages must be served at the tables and dancing is not allowed. The health recommendations must also be followed. Click here to consult the health recommendations:
We emphasize that our priority is the same as the Government of Quebec, which dictates the health and safety standards for the citizens.
Thank you for your understanding.